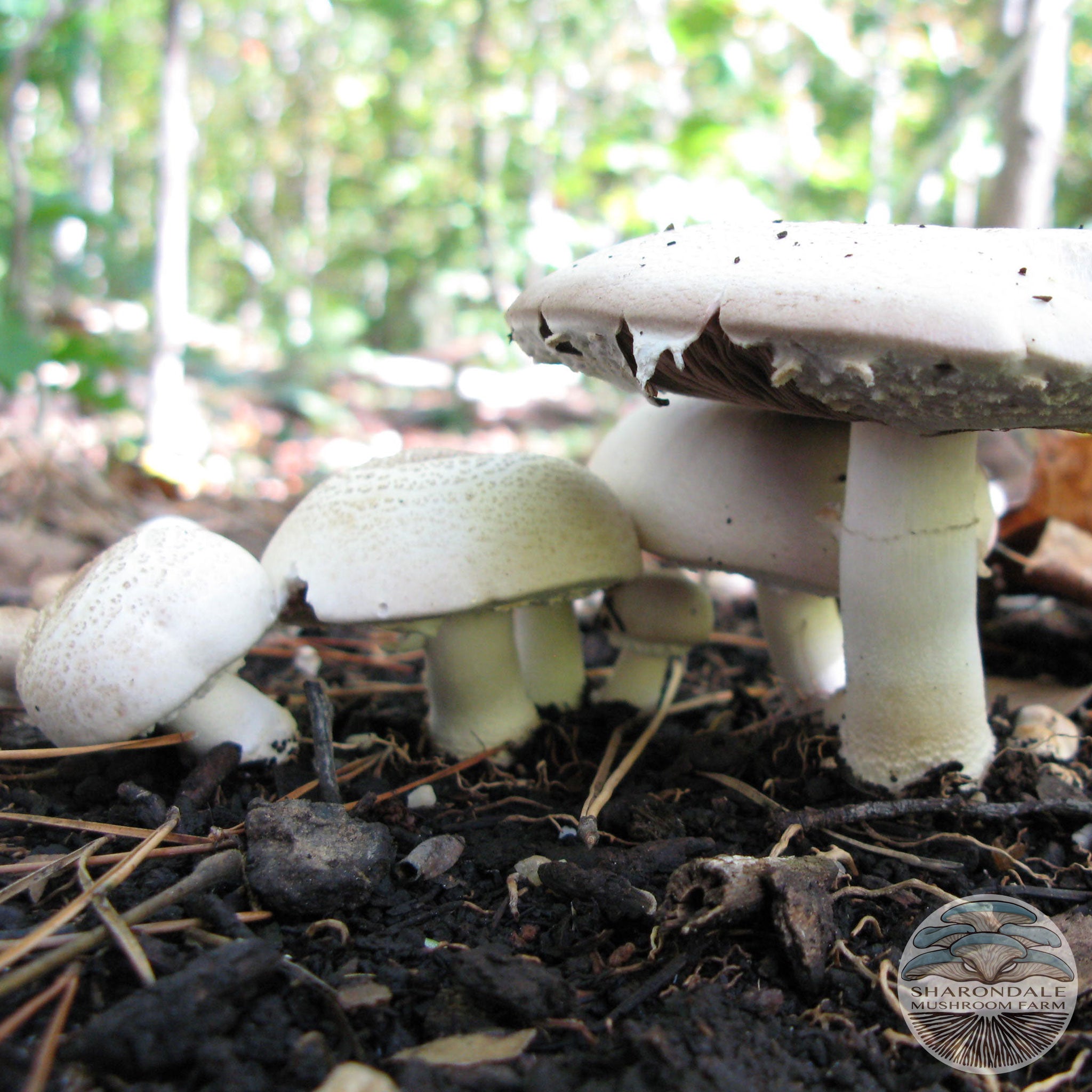 Learn To Grow Your Own Mushrooms
Growing Delicious Gourmet Mushrooms At Home Is Easier To Do Than You May Think And Lots Of Fun!
Cultivation Guide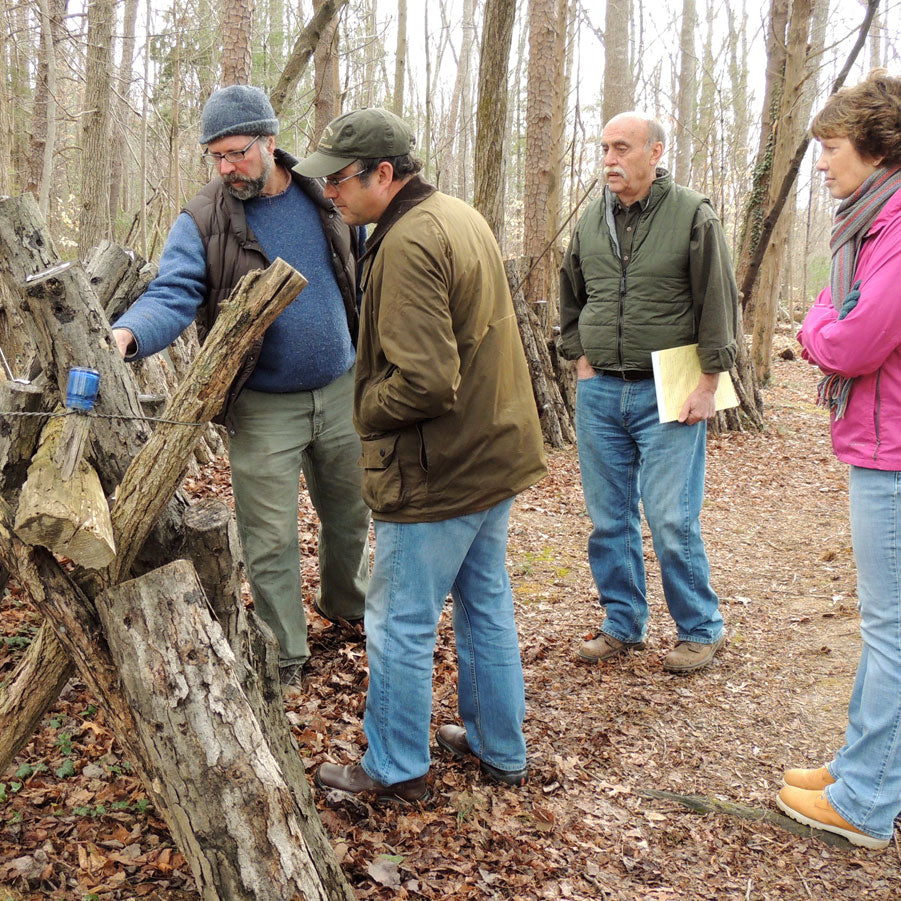 Join Us For Our Next Workshop At The Farm
Sharondale Farm Offers Workshops And Presentations About Mushrooms And Permaculture.
Workshops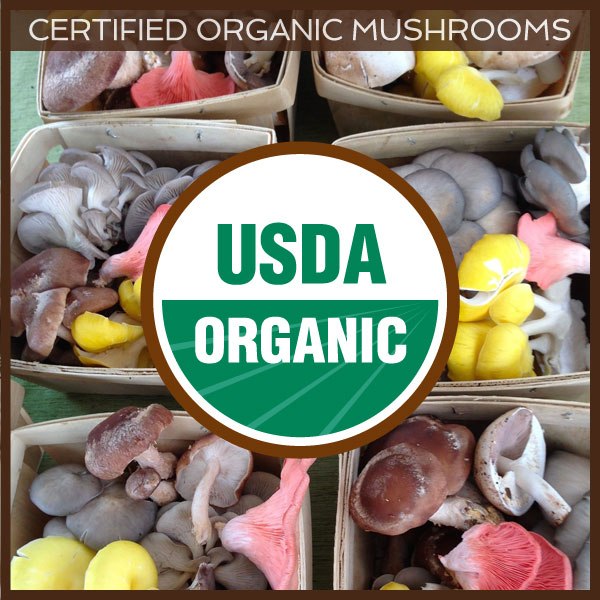 Fresh Certified Organic Mushrooms
Suppling Restaurants, Grocers And Distributors With High-Quality, Organic, Medicinal And Specialty Mushrooms
Fresh Mushrooms
SHARONDALE FARM OFFERS THE HIGHEST QUALITY CERTIFIED ORGANIC MUSHROOM SPAWN, TOOLS AND SUPPLIES
Whether You Want A Few Logs In The Backyard, Or Are Ready To Produce Mushrooms On Your Farm, We Offer The Highest Quality Mushroom Spawn, Tools, And Supplies.
Popular Products
What our customers love
SHIITAKE, LION'S MANE AND WOODLAND ALLIES
OTHER GOURMET AND MEDICINAL MUSHROOMS
Tools & Supplies
We offer select high-quality tools and supplies to make your cultivation experience easy and safe.
Shipping

We ship our live mushroom spawn, books, tools and supplies by USPS Priority Mail.

Pick Up at the Farm

On Farm Pick ups are available Wednesdays from 4pm - 7pm and Saturdays from 10am - 1pm.

*We are closing the farm for pick ups from Dec 23 - January 18. The first pick up will be January 19. *